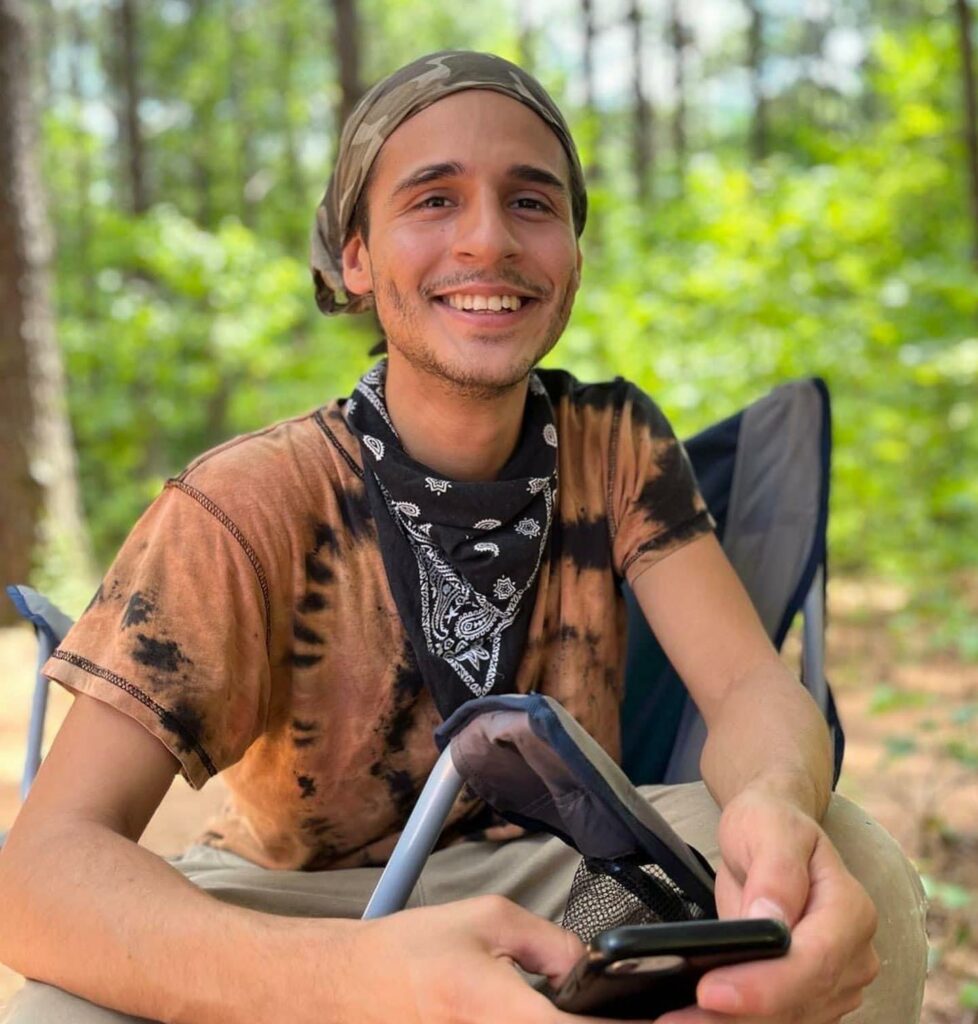 Manuel "Tortuguita" Teran
They/It
4/23/96 – 1/18/23

Manny was a close friend, comrade, and above all, a constant fighter for working people. I knew them in Tallahassee through the IWW, Food Not Bombs, and Live Oak Radical Ecology and I will never cease to be amazed by their tireless activism, their extreme empathy, and their ability to make everyone feel welcome in radical spaces. They died as they lived, fighting for a better world and defending the forest from destruction in the name of a fascist militarized police force. I hope their name will not be forgotten, and that their killer is brought to justice, but more than anything I hope the cause that they fought for is victorious. Now we mourn this great loss to the Tallahassee and Atlanta communities, but tomorrow we will fight back twice as hard against Capitalism and the State so that Tortuguita did not die in vain. We love you and miss you Manny. Solidarity Forever!
Legal Support for Protesters/Activists
Support for Manny's Family/Funeral Costs/Immigration
Public Petition to Support the Defend the Atlanta Forest Movement
This obituary was originally printed in Atlanta IWW's South Paw newsletter by the Tallahassee IWW and has been reprinted here at their request.