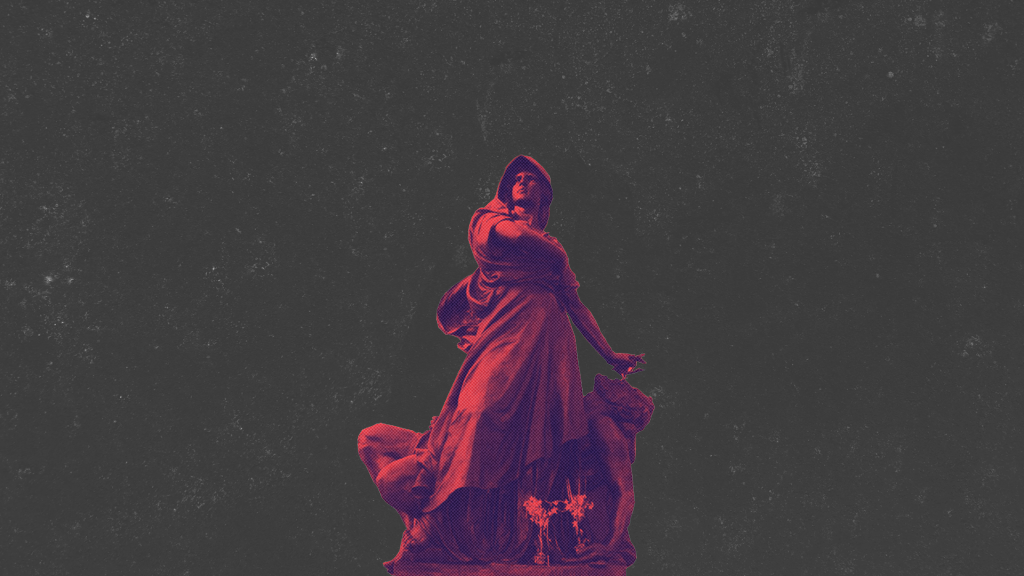 "The working class and the employing class have nothing in common."
So begins episode one of Wob Radio Hour, with a reading of the preamble to Constitution of the Industrial Workers of the World. Every month, a group of IWW members gather around Marilyn Kimmerling's dining table in Tacoma, Washington, to speak and sing in solidarity — and to record Wob Radio Hour for Radio Tacoma.
"One day we'll have a studio," says Kimmerling.
Kimmerling, who describes herself as "marching and protesting since the Counter Inaugural Ball against Nixon," helped found Radio Tacoma seven years ago with a group of like-minded neighbors. Since its founding, the station — located at 101.9 on the dial — has added locally produced shows covering art, music, politics, poetry, comedy, economics and labor. Kimmerling's vision for independent radio, featuring local people and their perspectives, with a "strong environmental component," has borne a smattering of varied, passionate content — and Wob Radio Hour is no exception.
Following a reading of the preamble, "we usually choose a new song out of the Little Red Songbook," says IWW member and Wob Radio Hour producer Noah Wingard. Afterward, updates are given on labor efforts both near and far, followed by a roundtable discussion. The format makes the listener feel like they are part of a union meeting — which in many ways, they are. The show's mission, in keeping with the IWW Preamble, is "to do away with capitalism." Until that day comes, the participants use their voices to elevate class struggles, unionization drives and worker strikes.
"Since we're a little bit strong in geezer-hood, it is wonderful to have younger people that are more adept at technology," says Kimmerling, referring to Wingard. There are up to five other IWW members who contribute to each episode of Wob Radio Hour.
Kimmerling and Wingard share the belief that worker empowerment is at the core of transforming society. Wingard refers to a "dearth of labor history" in schools and in public discourse more generally. Because they want to foster a more widespread understanding of the labor movement, "we do try to include a little bit of local and state labor history into every episode," he says of Wob Radio Hour.
"We really like to take it from a worker's perspective," says Wingard. "It's mostly working people that listen to the radio."
Due to the low-power broadcast, only Tacomans within a small radius of the station transmitter can tune in to the show on their radios — but people all over the world can listen online. Wob Radio Hour has also started looking into radio stations outside of Tacoma to host the show, explains Wingard. 
"We definitely look forward to expanding our message," he says.
Interested in getting involved in Wob Radio Hour? Contact the Tacoma IWW.