Last month, the National Labor Relations Board deemed that complaints made by workers against management at the Dill Pickle Food Co-op were justified. Yet despite the board's findings, management has thus far refused to settle, instead forcing an administrative trial on the matter. Nevertheless, workers at the Chicago-based grocer, who are organized as the Dill Pickle Worker's Union with the Industrial Workers of the World, are confident of a belated victory.
The complaints made by workers at the Dill Pickle Food Co-op against management include retaliation for union organizing and unilateral institution of new policies related to hours and discipline. Multiple charges, which are also known as "Unfair Labor Practices," were substantiated by the National Labor Relations Board in mid-June.
"It is my understanding that eight Unfair Labor Practices pending before the labor board have been found by the board to have merit," says Gabe Galloway, a union member and worker at the co-op. "Dill Pickle management has so far refused to settle any of those ULPs, which would be the normal course of action when the labor board finds merit in a ULP."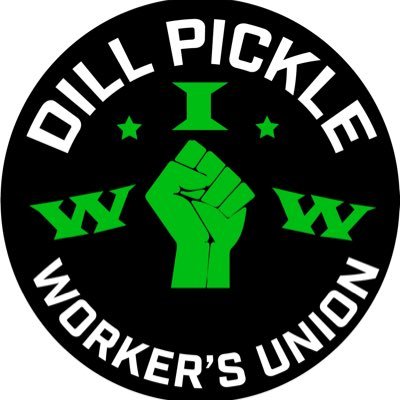 In the face of management's intransigence, workers launched a two-day walkout in early July, forcing the store to shutter. They now await a trial on the issues in late September. Despite the delay, workers remain optimistic about the results.
"We are very confident that we will prevail before the labor board," says Galloway.
Are you interested in organizing a union at your workplace? Contact the IWW today!