This interview is part of a series that focused on IWW officers, staff members and others.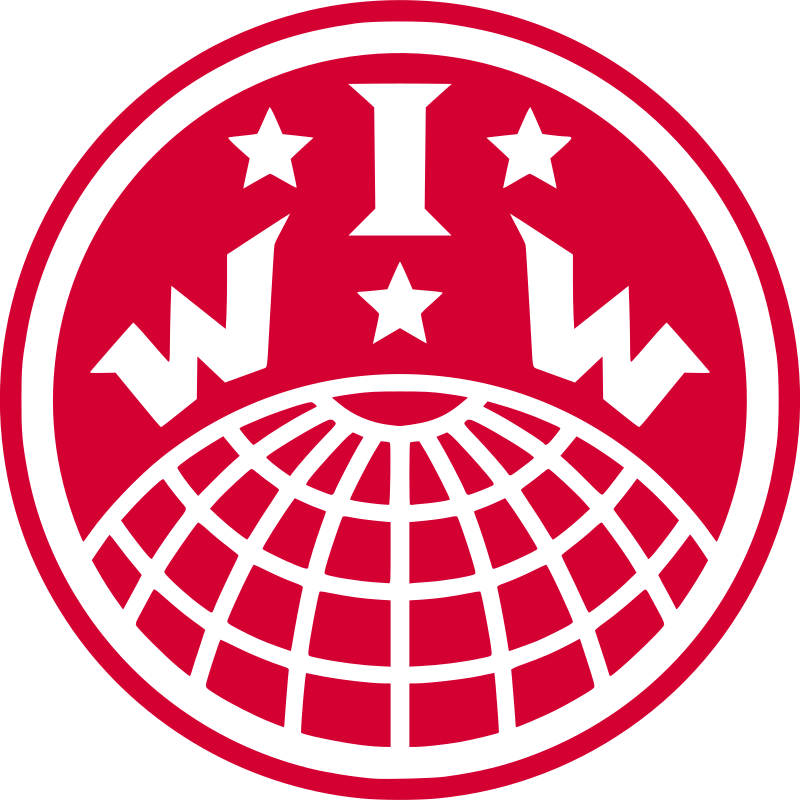 Max B. recently ended his term as the communications officer for the North American Regional Administration of the Industrial Workers of the World on June 1st. Max also previously served on the IWW's Organizing Department Board, as its chair. Industrial Worker spoke with him about the role of the communications officer in particular and communications in labor union organizing in general. The interview below has been edited for clarity and length.
Industrial Worker: What does the IWW's Communications Department do?
Max B.: The Communications Department's role is stewardship of the union brand as presented to the world and maintenance of its integrity. We provide leverage for those organizing on the job and provide a platform for them to get their public messages out. We also help audiences engage with the union and give members transparency and information, as well as providing member feedback to the union.
Describe the work you are currently doing for the IWW.
My work as communications officer is downstream from organizing work. My previous work with the Organizing Department Board is especially helpful, because I use those relationships to connect people who are organizing to our external communications members, who help push their messages to external media and work to get positive reactions from influential people.
We work to get websites for organizing campaigns that incorporate elements of storytelling. We currently are looking for volunteers in design and social media, and anyone interested can reach out to [email protected]. Some of our volunteers have started new careers with their experience volunteering with the Communications Department.
What is the role of communications in workers' struggles?
Workers have been making demands to organize and modernize union tactics. Unions have shown a focus on public outcry and public relations, but public relations spending appears to be high compared to actual wins for workers on the shop floor. Still, workers who lose the public relations fight can lose out on their demands, because the employers create a monopoly on public opinion. That monopoly allows employers to pass anti-union laws and harm all organizing.
We provide specialized experience so that people do not have to learn it anew each time they organize, and we can help put the union's weight behind the workers, using that leverage to rally the community to support their fight. Effective communication keeps unions on people's radar and shows how unions are active by covering current actions and amplifying organizing workers' voices. We know that we are doing our job when we provide a clear answer to the worker who asks, "I want a union — how do I get one?"
Contact the IWW Communications Department to learn more: [email protected].
This article appeared originally on May 20, 2022. It has been edited by the author to reflect when Max B.'s term ended as Communications Officer.
*Redactions made on 3/15/23 at request of interviewee.