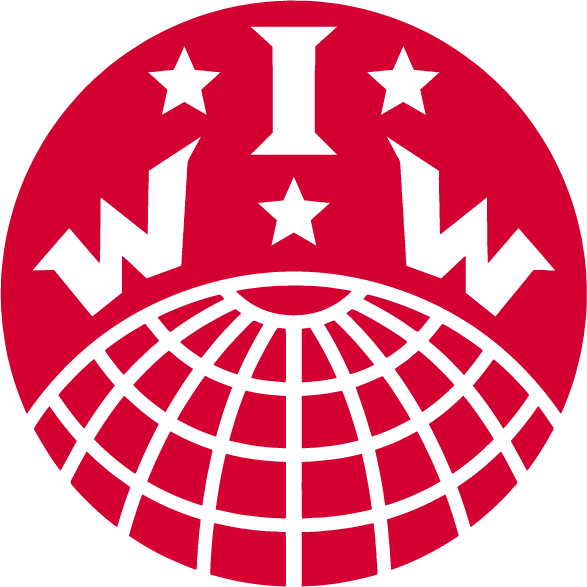 Workers at Call to Safety, a Portland, Oregon-based crisis hotline unionized with the Industrial Workers of the World, have recently been pushing for an annual cost of living wage increase and prospects seem promising, especially in light of recent negotiations with management.
Call to Safety's financial committee and executive director have already approved the increase, which will go to the nonprofit organization's board of directors for a vote later this month.
"We are asking that a 3 percent increase be applied immediately, with a yearly increase added to the contract going forward," says Call to Safety worker and union member Julianna Smith.
The Call to Safety Workers Union was first organized in 2003 to empower both full-time and part-time employees. Workers won their first union contract the following year and have been building their union ever since.
Recently, the Call to Safety Workers Union was catalyzed by the formation of an organizing committee. The committee was created in 2019 to carve out space for workers to meet and discuss issues apart from their quarterly meetings with management. Workers consider it an important step toward self-management, creating a space for solidarity while charting out strategies to overcome barriers like wage gaps.
"I would say the character is small, scrappy and feminist," says Smith of the Call to Safety Workers Union. "We're a small group, but we have majority worker participation in meetings and votes."
Contact the IWW to learn more about unionizing your workplace.