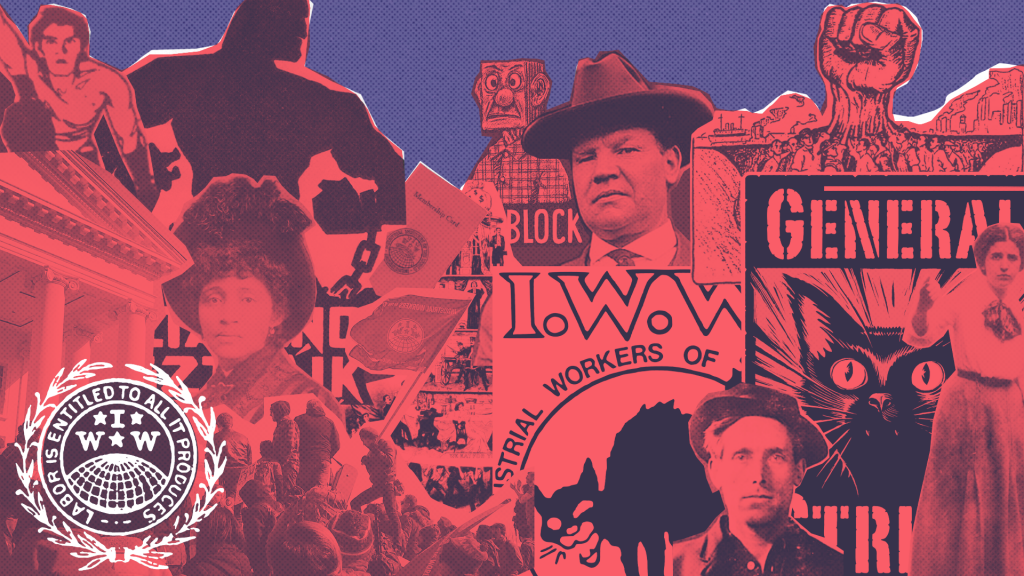 Despite businesses across the continent finding themselves unable to fill positions at pre-COVID wages or conditions, workers continue to face stagnating and often regressive compensation, in light of the rising cost of living and the ongoing pandemic.
With workers unable to push through many fundamental changes within their workplaces, the right to strike — one of the basic tools that they have to defend and advance their economic and social interests — must become something that every worker can claim, regardless of income.
This year, members of the Industrial Workers of the World who are forced into a strike by their employer will receive income protection through a new United States and Canada-wide strike fund, which will compensate them for a significant portion of lost wages.
Many workers are fearful about forming a union and going on strike because they are not in a financial position to miss a paycheck — a remorseless calculation that employers frequently rely on to endure occasional, short-lived spurts of on-the-job collective action, thereby avoiding fundamental changes to working conditions.
The strike fund, which has been established following more than a year of preparation, will place a thumb on the scale in favor of workers fighting for their rights and increase the cost of union busting for employers who choose confrontation over cooperation.
First piloted by workers at the Chicago grocery store Dill Pickle Food Co-op, whose workers have been unionized with the IWW since 2017, the strike fund effectively empowered members to walk the picket line long enough to outlast the company's resolve, bringing management to the bargaining table.
Living up to the IWW's reputation for radical labor organizing, the new fund recognizes strikes broadly, including creative work stoppages that go beyond the traditional picket familiar to most employers.
Want to a union at your job? Get in touch with an IWW labor organizer today.