T.C. is the web director of the Industrial Workers of the World. In a recent interview with Industrial Worker, T.C.* discussed his professional background, how it brought him to the IWW, and how he assists the union today.

T.C. has worked in web development for the last three years. Prior to that, he was working in a highly specialized form of computer technology known as brain-computer interfaces. This technology, he explains, involves the application of the human brain's own electrical impulses on computer systems. T.C. and his former coworkers were often worked to the point of burnout, with minimal consideration from management for their wellbeing. This is what first interested him in unionization, especially in the form of democratic control of the workplace, as advocated by the IWW.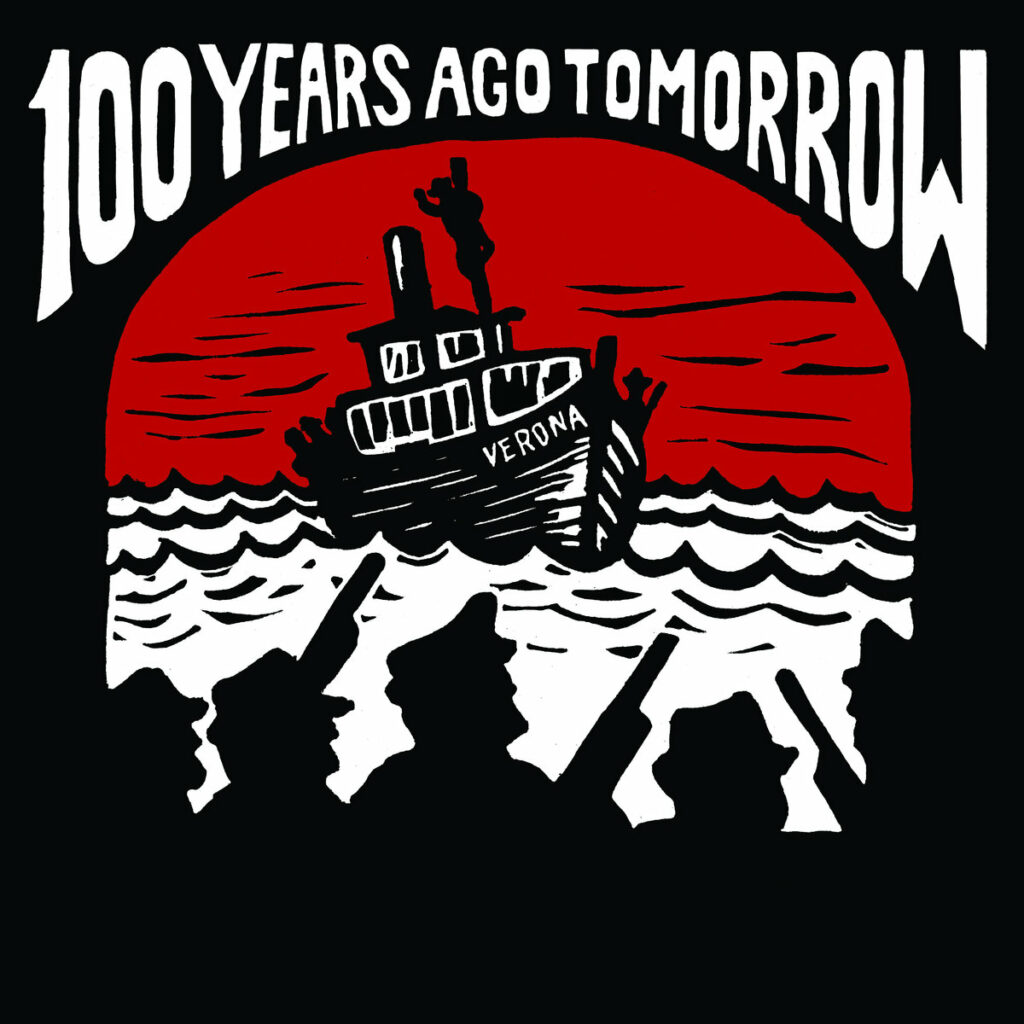 "Workers should have collective control of the tools of tech production: design, development, and maintenance," says T.C.
Since joining the IWW as the union's web director, T.C. is responsible for the maintenance of the union's website and Red Card, its members-only portal. His most immediate goals are making each facet of the two sites more user friendly, stable and secure. When asked about his longer-term goals — not only for himself, but for the IWW at large — T.C. described his hope of seeing the union organize more tech workers for democratic control of their industry, putting it in the hands of the workers themselves.
Interested in forming a union at your workplace? Contact the IWW today!
*Redactions made on 7/29/22 at request of interviewee.